January 29, 2018 by thefryeshow
18 – Un Lanzallamas En el Camino a Volver a Simple
Un Lanzallamas En el Camino a Volver a Simple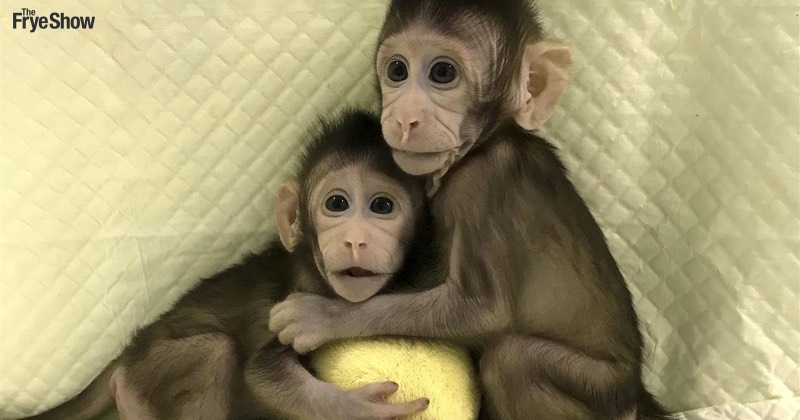 Si la Estrategia no Funciona al Menos Te Puedo Clonar
Llegan los momentos donde las cosas vuelven a lo simple, Amazon con su tienda abierta al público sin personas, que busca eliminar las filas de atención y brindar un servicio más ágil. (Amazon Go), o Steven Soderbergh grabando una película completa solo usando iPhones.
Cada vez las innovaciones apuntan a ser más simples, desde la forma en que China va a dominar la inteligencia artificial, hasta nuestra interacción con estas inteligencias. Riesgos, oportunidades, creaciones, pero como vimos con Elon Musk, todo sin olvidarnos lo divertido que puede ser crear algo, tenga o no significado, como su lanza llamas.
Simple y sencillo, un dicho muy tradicional Kiss (Keep it simple stupid) que vale la pena recordar. Cuando innovamos o cuando queremos explicar algo, podemos llegar a la forma más sencilla, tal como lo hizo Burger King con el concepto de "Net Neutrality" aplicado en una de sus tiendas, al final del experimento, hay un mejor conocimiento del mismo, sin contar con unas que otras risas adicionales.
Connect with Robbie J Frye: LinkedIn Instagram Facebook Twitter
Connect with José Betancur: LinkedIn Instagram Facebook Twitter
Escuchar
Similar
¿Quieres escuchar otra podcast similar? Escucha el episodio Tecnología Creativa 17 Transmitir el episodio más abajo o descargar haciendo clic derecho aquí y "guardar enlace como"
Links
Steve Jobs would have a major erection
Learn about obesity and net neutrality at the same time
Rockets, Electricity, Boring and Flamethrowers
AI reads and now comprehends better than humans but just barely.
How China will dominate AI
Yes, there is a quantum computer race
Quantum Computers and now Quantum Photons
The Quantum Skype Call
Quantum 101
The Chinese did it again
50 Cent is now called 700 Bitcoin
Robinhood wants money from the new rich too!
A Telegram for $2 Billion
GI meets AI and it's glorious
Amazon GO is open for business
Fast News
Comments
comments