March 12, 2018 by thefryeshow
24 – Un Post-it de China a América Latina
Un Post-it de China a América Latina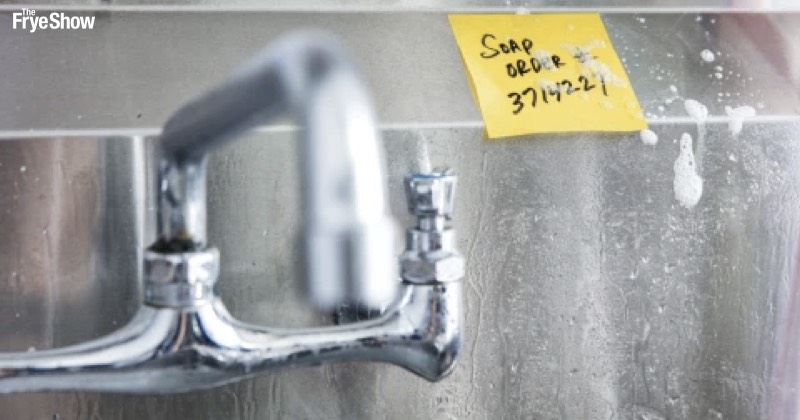 La Guerra de los Auto Autónomos "Is On Like Donkey Kong"
Llegamos a un punto donde realmente China ha pasado de copia a crear, con foco en nuevas tecnologías como la inteligencia artificial, entre otras. Y no solo esto, esta saliendo a conquistar el mundo con miradas en Latinoamérica, momento idóneo para empezar a aprender Mandarín. Innovaciones que son revolucionarias por parte de Amazon, Google y demás ya han sido superadas por Tencent, JD, entre otros. China ya no está en función de alcanzar sino en función de ser referente.
El negocio de los carros autónomos es un negocio de conexiones, hardware, software, modelos de negocios, entre otros. Cada fabricante o creador de soluciones, está trabajando con algunos más. Aunque aún hay quienes como Toyota van por hacer ellos mismos ambas partes: software y hardware. Ya veremos a medida que estemos más cerca de la meta cuál aproximación es más óptima.
Aún se puede innovar en un producto de más de 40 años, y así lo ha demostrado 3M, que si bien miles de competidores a nivel mundial están tratando de alcanzarlos, ellos han sacado el Post It Extreme, unos Post It resistentes a todo tipo de clima. Queda así abierto a que encontremos nuevas soluciones a problemas cotidianos.
Connect with Robbie J Frye: LinkedIn Instagram Facebook Twitter
Connect with José Betancur: LinkedIn Instagram Facebook Twitter
Escuchar
Similar
¿Quieres escuchar otra podcast similar? Escucha el episodi de Tecnología Creativa 23 Transmitir el episodio más abajo o descargar haciendo clic derecho aquí y "guardar enlace como"
Links
Latin America, it's time to start learning Mandarin
Drones, robots, and autonomous cars…. Oh my
Toyota and Renault enters the Autonomous Car battle
Astransis says size isn't important
What's your purpose?
New notes are engineered to survive extreme weather conditions.
Don't hate the player, hate the game
Quick Stuff
Comments
comments